Posted by
Mrs. Rivera

| Posted in Uncategorized | Posted on July 20, 2014
Welcome to First Grade! 
I'm Mrs. Rivera and I'm your new first grade teacher.  I'm so excited for this school year to start.  I can't wait to get to know all of you.  I'll let you know some interesting facts about me to start!  
I am married and have 2 kids! 
I also have 2 dogs.  One is named Sprinkles and the other is Ninja.  They are both girls.  Can you match the dogs' names to their picture? 
One of my favorite places to go is to aquariums!  I also love The Phoenix Zoo. 
One of my hobbies is reading.  I love to sit down and read a good book!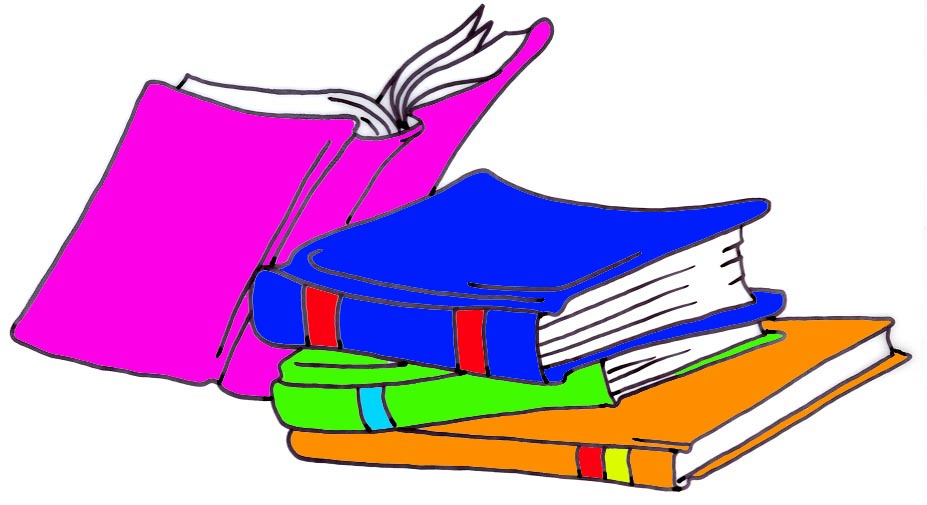 I can not wait to get to know everyone!  Please take my quick poll about what you are most excited about for first grade and then leave a comment to tell me a quick fact about you!